Whether you are looking to sell your property and want a loft conversion to increase its value or just want more living space for you and your family to use, we can help you.
Don't forget about this part of your home as it has so much potential to make sure that your property is more than the sum of its parts.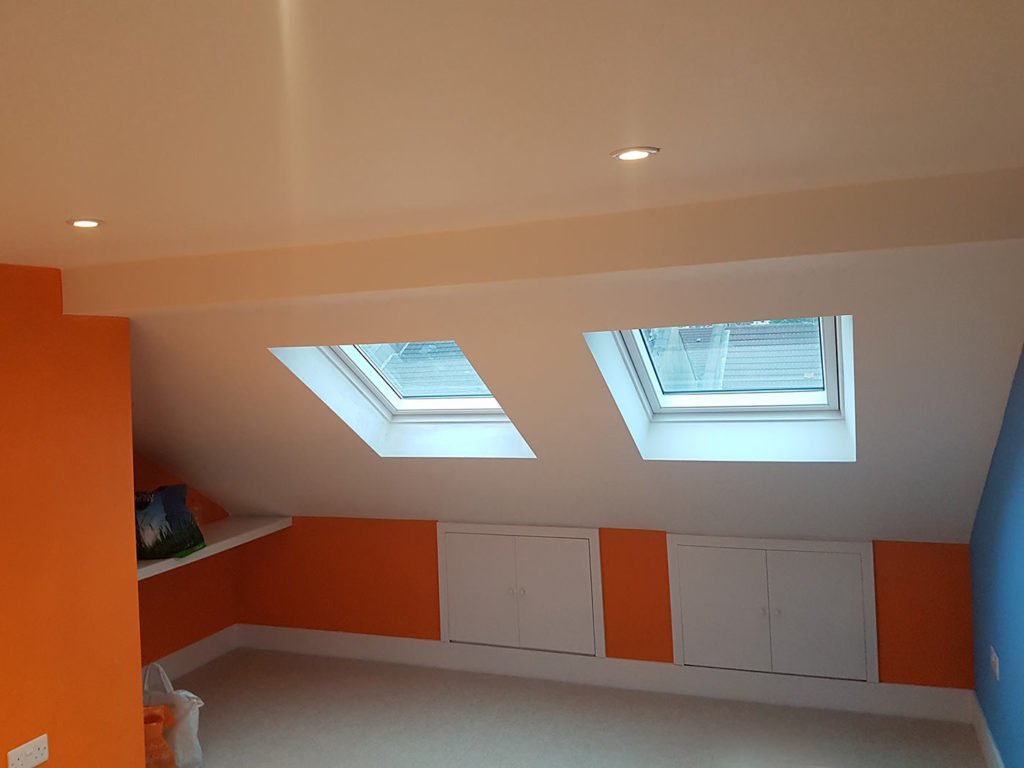 Get A Loft Conversion in Wimbledon
We have had the opportunity to undertake many loft conversions in Wimbledon before and our expert team knows exactly what's required to make sure the job is completed in the right way.
A loft conversion can provide your home with extra space for a growing family, a better place to work in peace and quiet, or perhaps for something else. Whatever you want a loft conversion for, we are well placed to help you to make it a reality with our expert team who have worked on many in the local area.
Why have a Loft Conversion?
For many homeowners, a loft conversion is a natural evolution of their property. Whether it's a case of maximising the potential to sell at a later date or improving a home that you have no intention of moving away from, there are different reasons why you might want to have a loft conversion in Wimbledon.
It all depends on your needs but our team are experts on a loft conversion in Wimbledon and ready and willing to make your dreams for your home a reality.
Contact Us for Loft Conversion in Wimbledon
Talk to us about your loft conversion in Wimbledon today, as we have already helped many customers in the local area with theirs. We'll walk you through the process of what's possible, provide you with a quote, and then start to plan how to unlock the potential of your home with a great loft conversion.