Specialists in Loft Conversions & Roof Extensions
We are a team of experienced builders based in Carshalton, Sutton and the surrounding areas of Surrey and South London, specialising in high quality loft conversions.
A loft conversion or roof extension is often the most practical and cost-effective way to extend your living space. In fact, a loft conversion may be the only viable option, especially if you are unable to extend to the rear or side of your property. Loft conversions or roof extensions have become more popular in recent years, for a number of reasons:
Planning permission may not be required.
Loft conversions generally cost far less than a rear or side extension.
Loft conversions are usually completed more quickly than rear or side extensions.
Rear and side extensions
As well as our expertise in loft conversions, we have years of experience building rear and side extensions, to the same high standards. This may be a more suitable way to extend your home or business, in which case we'll be happy to provide a free quote and consultation for that too.
As well as specialising in loft conversions and extensions, we offer a range of additional building services.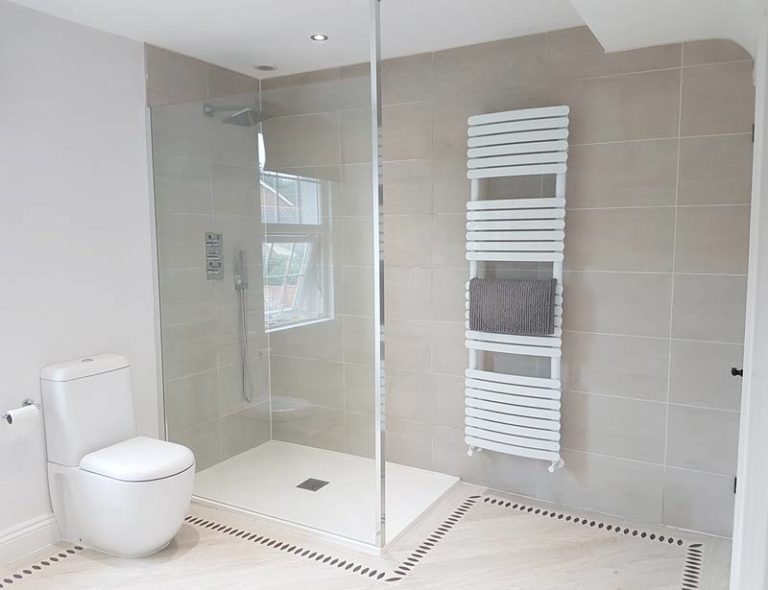 We will install a new kitchen or bathroom as part of your loft conversion or extension.
*Please note we do not provide a separate bathroom or kitchen fitting service.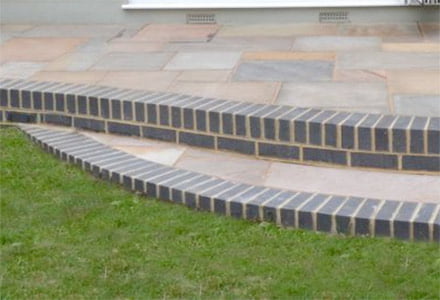 Patios, Block Paving and Brickwork
We lay garden patios and block paving, as well as wooden decking. We also lay and repair brickwork.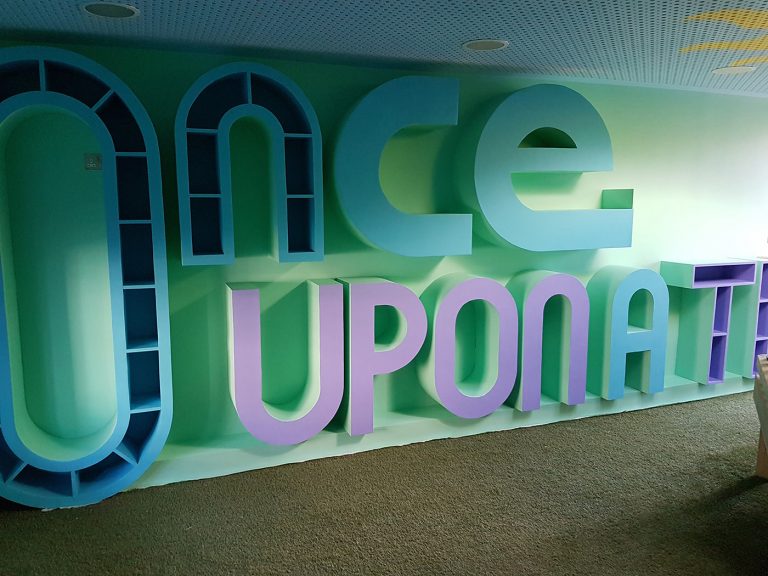 Whether you need fitted wardrobes for your bedroom, custom-built cupboards or shelving for your office or creative carpentry, we've got it covered.
Like most good builders, the majority of our work is generated through word of mouth. This is important to us, because we believe it demonstrates consistent client satisfaction. But don't just take our word for it, here's what our customers think…
"Bobby and his team recently put wooden floor down in my sitting room, dining room, and hallway. The quality of the flooring and workmanship was top notch. They cleaned up at the end of each working day and kept disruption to a minimum. We also had extra electrical sockets fitted and they made good any plastering where needed. All in all I found Bobby and his team to be polite, cheerful, reliable and honest. His quote was very reasonable and I would not hesitate to recommend him to anyone."
"I desperately need a new bathroom, but being 90, I was somewhat nervous about the disruption. My son-in-law recommended Bobby. It was a big relief to have such friendly and considerate people working in the house. What's more they did a fantastic job! I couldn't be happier."
"Bobby and his team converted half our garage into an office. They have done an exceptional job and we are extremely pleased with the work done. They have great attention to detail and we would recommend them to family and friends. We will definitely use BuildOn again in the near future. They are extremely polite, happy and very nice people to have around and were tidy after each day. Thanks guys !!!"
"Extension with total kitchen rebuild and fitting, tiling and much more, input of design and decorating too. 100% happy. Fitted in with the family. Certainly would use and refer."
"Bobby and the lads did a fantastic job on our rear and 1st floor side extension. Workmanship and finish were of the highest quality.I would recommend Buildon without hesitation."
"They were amazing and really tidy. They were fantastic and a top find."
"Bobby added an extension to the side of our house and converted the garage to make a whole new living space to our home. We were absolutely delighted with the work carried out. He was easy to deal with. I would highly recommend him."
"I wanted a garden studio that is ok to work in all year round. Now I've got a lovely custom built space, thanks to Buildon."
"Good Quality and excellent service!"
Our loft conversion services are available in :